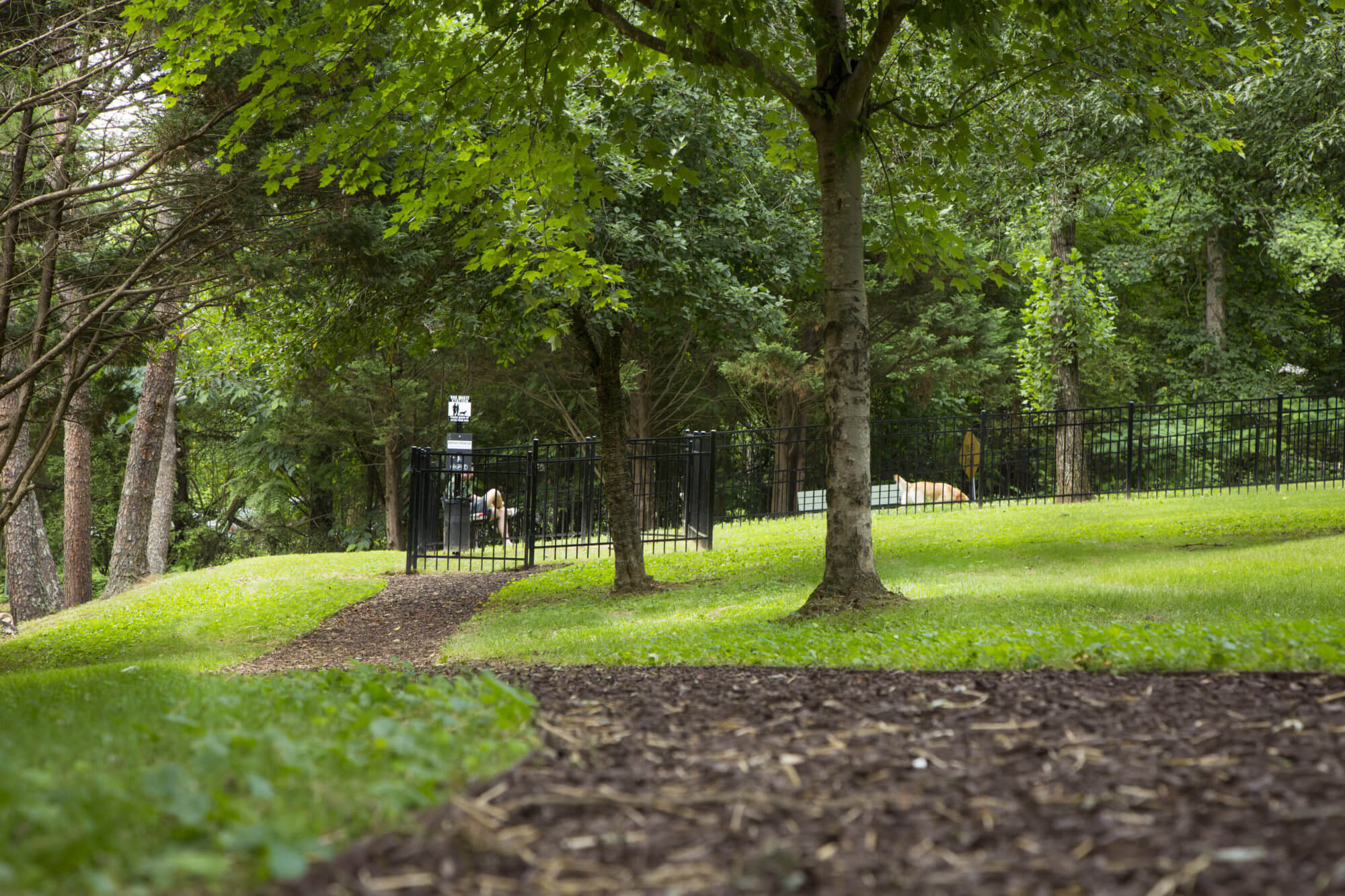 Pet Info, Dog Park & Dog Sitting at Little Arrow
We love dogs at Little Arrow and even offer pet-friendly accommodations so you can bring your furry kid on vacation with you! Please view some basic guidelines before bringing your pet to Little Arrow:
Additional charge of $10 a night per pet in our Cabin and Glamping Tent accommodations
Additional charge of $20 a night per pet in our Tiny Home and Vacation Home accommodations with a maximum of 2 pets
Pets left unattended must be put in a crate
Pets must be on a leash anytime they are outside
Please pick up after your pet, we even have poop bag stations across the campground for your use
Your pets will love our new dog park! Time for some off-leash fun, but before coming in to the dog park, please be sure to follow some basic dog park etiquette:
Pick up after your dog
Know your dog's social comfort level
Always be aware of your dog's behavior
Mind the doggie gate
Have fun!
We also offer dog-sitting! Taking a day adventure but can't bring your dog? Don't worry! Our staff at Little Arrow will make drop-in visits to let your dog out while you are away for only $35/day per dog. If you are interested in dog-sitting please give us a call or send us an email to make sure we are available!