Happenings
ALL Events
Fall Photography Retreat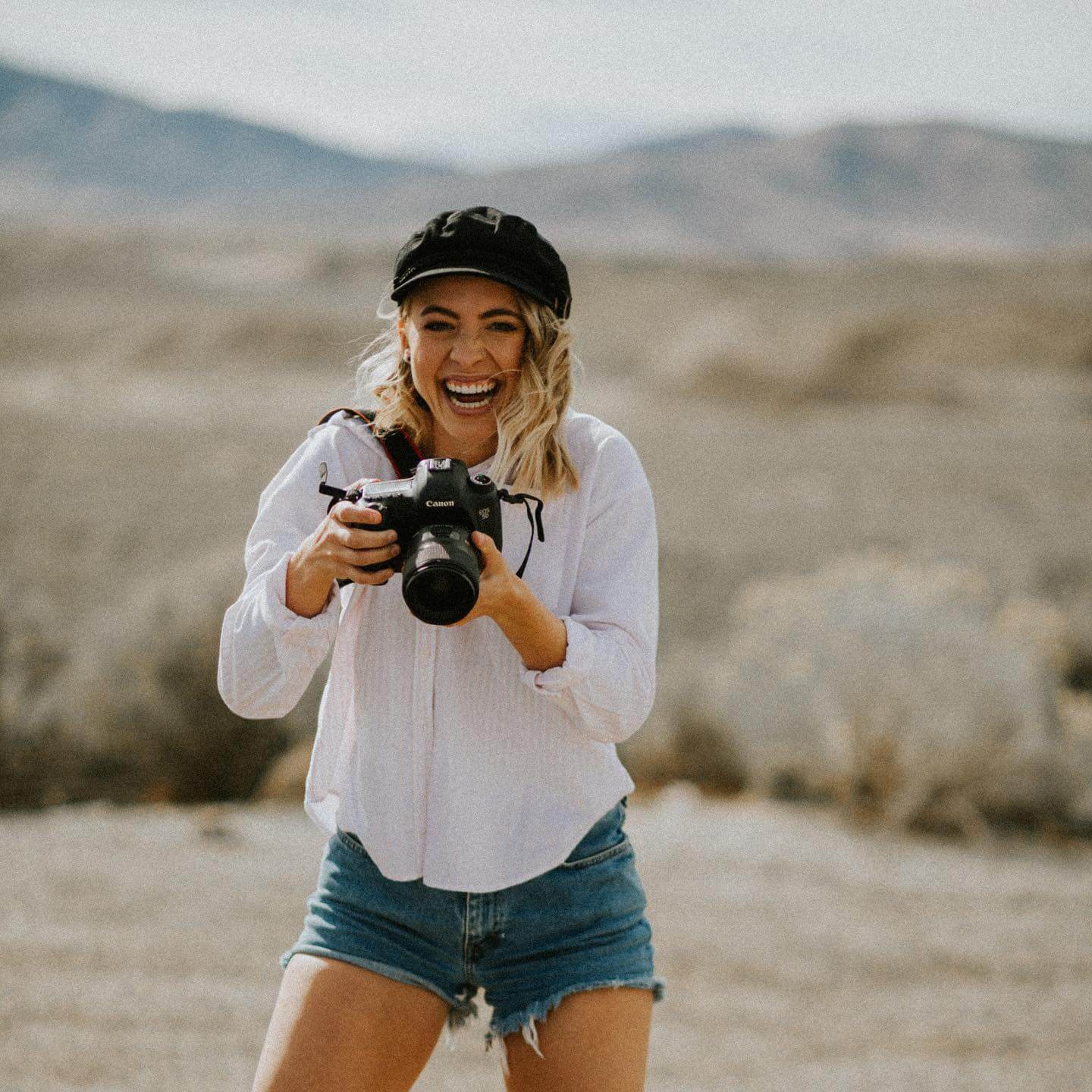 The lovely April Loyle with Mountain Escape Photography has decided to have a fall photography retreat at Little Arrow!
April has gained a lot of experience hosting these super fun workshops and she is so excited about what we have up our sleeve for this September!
She is even opening this retreat up to non-team photographers to attend! The schedule for the weekend is so good! Like styled shoots with some super fine models, potluck dinner around the fire, waterfall hikes, and just good old fashioned chill time.
The dates are 9/20 – 9/22 and the cost for non-team members is $500, cost for team members is $400 (2 payments of $200).
Registration is open now, so make sure you guys fill out your application and pay your deposit! That gives you guys a week to reserve your spot by paying your deposit. It's going to be an amazing time. We can't wait! There are 5 spots available for the team. First come first serve. 10 spots for non team members.
Locations
central teepee
little arrow outdoor resort
118 stables drive
townsend, tennessee
Phone:
+1 865.123.4567
SUBSCRIBE TO OUR NEWSLETTER